Spend Less, LAYER MORE
Pile on the pieces you want to wear now.
#MarshallsSurprise
Discover what surprises other shoppers are finding in our stores and online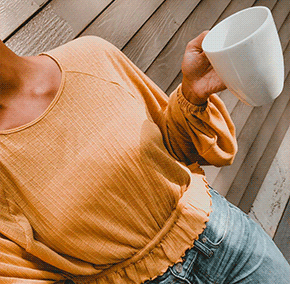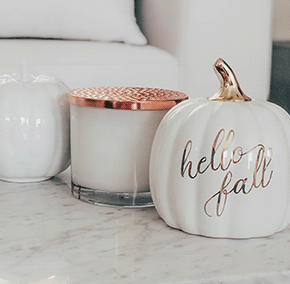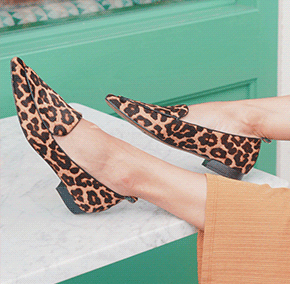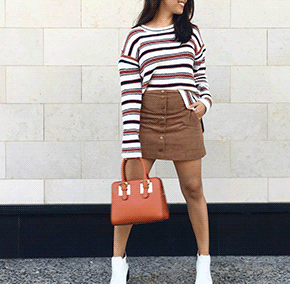 *Styles and prices are representative. Actual prices as marked.
Savings based on comparison to regular prices of comparable items at full-price department or specialty retailers. Styles vary by store and online.
Get In On The Surprises
Want exclusive emails about new merchandise, tips, inspiration,
and grand openings? Become a Marshalls insider!